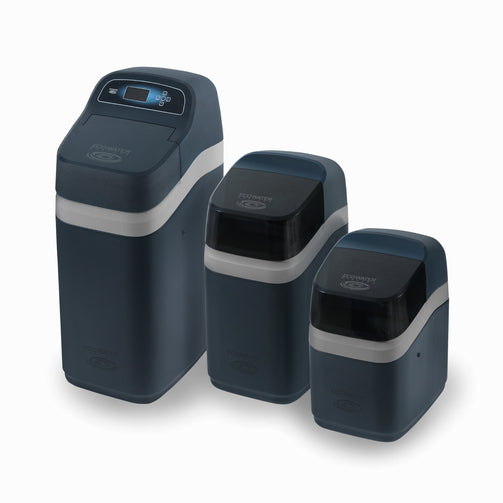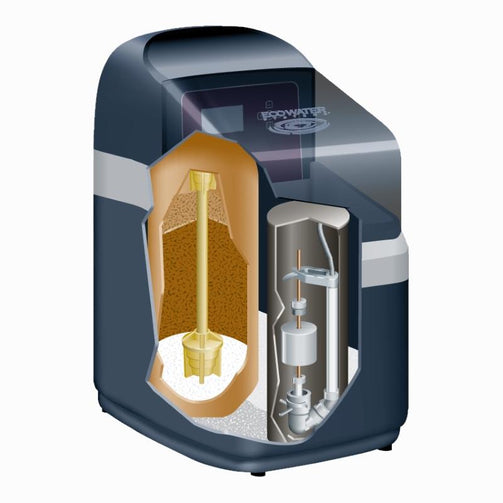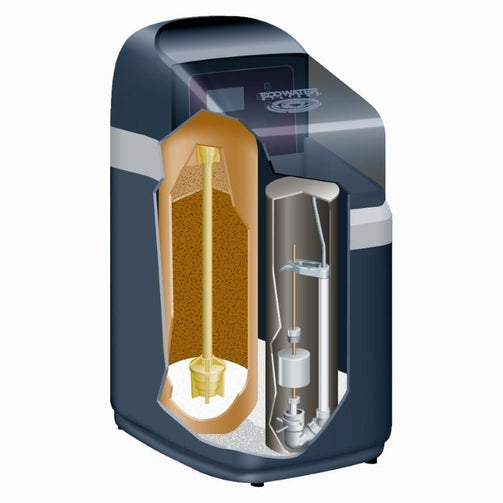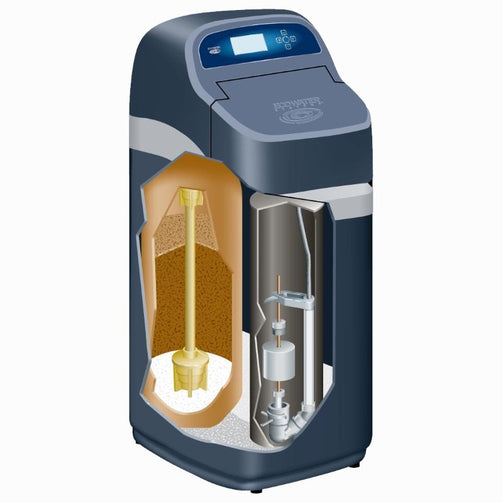 Compact Pick: Premium Residential Water Softener [Compact 300 Boost]
Compact Pick: Premium Residential Water Softener [Compact 300 Boost]
* EcoWater products are not available for purchase online. Please click the chat icon or call (416) 491-9945 for any questions or to purchase.
The EcoWater Compact Series line of water softeners are perfect for smaller spaces, designed for maximum efficiency and minimal maintenance.
When you need a water softener
You have hard water, as evidenced by scale build-up on your showerheads and kettle, spotted silverware, and one more thing
Stained or discoloured sinks, toilets, or bathtubs
Soap scum and residue left behind after showering and increased need for cleaning
Clothing that fades quickly and feels scratchy
Dry, itchy skin and hair
The difference a water softener will make
Reduced need to service or replace water-using appliances and fixtures — increase the longevity of your water heater, hot water kettle, showerheads, and pipes
No scum to clean up - no scale build-up on sinks, tubs, or in kettles and other water-using appliances
Significant savings on cleaning supplies - a water softener pays for itself within just 3 years of regular usage
Soft water means soft, shiny hair and smooth, itch-free skin
Details
WiFi-enabled for smartphone app monitoring

The best warranty in the industry
Made entirely in the USA
Encapsulated parts for easy service
High-efficiency for minimal salt usage
Fully 1" for maximum water flow
Lifetime warranty on the mineral/resin tank and the brine tank
Additional
Installation and first year of water softener salt included. Unit comes with complementary bypass valve, allowing you to bypass the softener for maintenance without impacting water access.
This unit has no filters to replace and requires minimal salt to operate.
Compact Boost 300 Detailed specs [PDF]
Couldn't load pickup availability